I am Dennis Leerkes. Born and raised in Deventer. Since 2019 I work as a freelance electrical engineer. After a few years and while business was going well, I started up a private company with a holding structure.
After my instructional time at the Royal Dutch Navy as an electrical mechanic and diver I started in 2008 as a Eplan drawer in the shipbuilding sector. In the meantime I moved to the beautiful area Drenthe, where I have successfully performed projects with several clients in the north of the Netherlands.
In a short time I was specialized in Eplan Electric P8, where I mastered all the secrets and functionalities of Eplan. I have also been able to get acquainted with other engineering tools such as Autocad and Typical Manager.
After a amount of years of engineering experience I decided to follow the bachelor's degree in electrical engineering in the evening hours and on weekends. With good consequence I graduated in February 2017 as Bachelor of Science. I have specialized myself in energy supply, with emphasis on energy generation, energy transport and energy storage.
As a graduation project I have implemented the NEN-EN-IEC 614369-1 standard in a company. I researched the extent to which this standard was already implemented and applied. Then the results written and presented orally and recommendations made to implement the standard further.
My strengths are that I am multi-skilled and have versatile relevant work experience in various sectors. I manage different Engineering tools and Microsoft Office package at professional level. I also manage different programming languages such as Delphi, Visual Basic for Applications and C.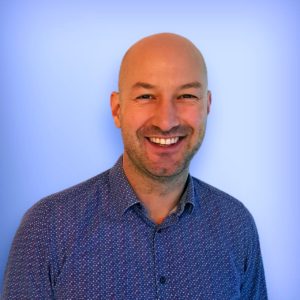 Curriculum Vitae
Dennis Leerkes has carried out many projects as an employee of various employers before he started as an independent entrepreneur.
His Curriculum Vitae can be downloaded here.