My name is Dennis Leerkes and I was born and raised in Deventer. Since 2019, I have been working as a freelance electrical engineer. As my business began to flourish, I established a private company with a holding structure.
Prior to this, I served as an electrical mechanic and diver in the Royal Dutch Navy before starting my career as an Eplan drawer in shipbuilding in 2008. Eventually, I relocated to the beautiful region of Drenthe where I successfully completed projects for several clients in the northern Netherlands.
Over time, I specialized in Eplan Electric P8, mastering all of its functionalities and capabilities. Additionally, I have gained proficiency in other engineering tools, including Autocad and Typical Manager.
In 2017, I obtained my Bachelor of Science degree in Electrical Engineering through evening and weekend classes while still working. My coursework emphasized energy supply, with a focus on energy generation, transportation, and storage. For my graduation project, I implemented the NEN-EN-IEC 614369-1 standard within a company, researching its existing implementation and providing written and oral recommendations for further integration.
My versatility and multi-skilled experience across various sectors make me a valuable asset. Additionally, I possess a professional-level proficiency in various engineering tools and the Microsoft Office package, as well as programming languages such as Delphi, Visual Basic for Applications, and C.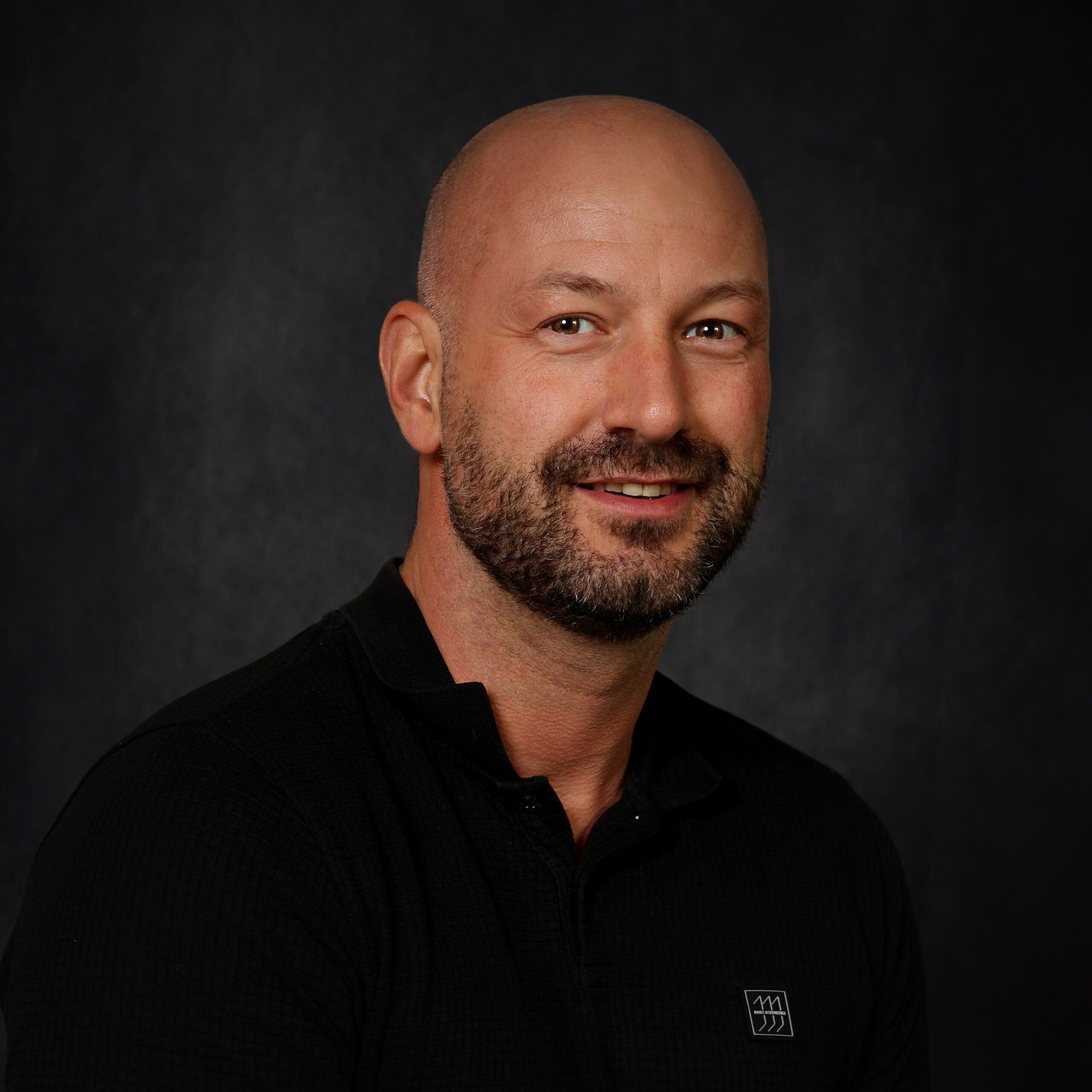 Curriculum Vitae
Prior to becoming an independent entrepreneur, Dennis Leerkes worked on a variety of projects while employed by various companies. For more information about his professional experience and qualifications, please feel free to download his Curriculum Vitae from the following link.